The Bittimittari.fi Project
The Bittimittari.fi project, launched by Traficom in 2019, aims to develop a user-friendly and reliable tool for consumers to test the quality of their internet connections. The tool is currently planned for release to the public in December 2021. With the help of Bittimittari.fi, consumers will be able to monitor the speed and quality of fixed and mobile internet connections on their mobile devices and computers.
Finnish consumers do not currently have access to a widely available, non-commercial internet speed measurement tool that produces reliable and objective data on the quality of their internet connections. There are also no easy-to-use tools available for generating the measurement data required in order to file a complaint about internet service. The aim of the Bittimittari.fi project is to design an accessible, informative and user-friendly tool for all internet users to measure the speed and quality of their internet connections. The mobile testing applications will be available on Apple's App Store and Google Play (iOS and Android), while fixed broadband testing will be available on all popular web browsers (including Google Chrome, Microsoft Edge, Mozilla Firefox, and Safari).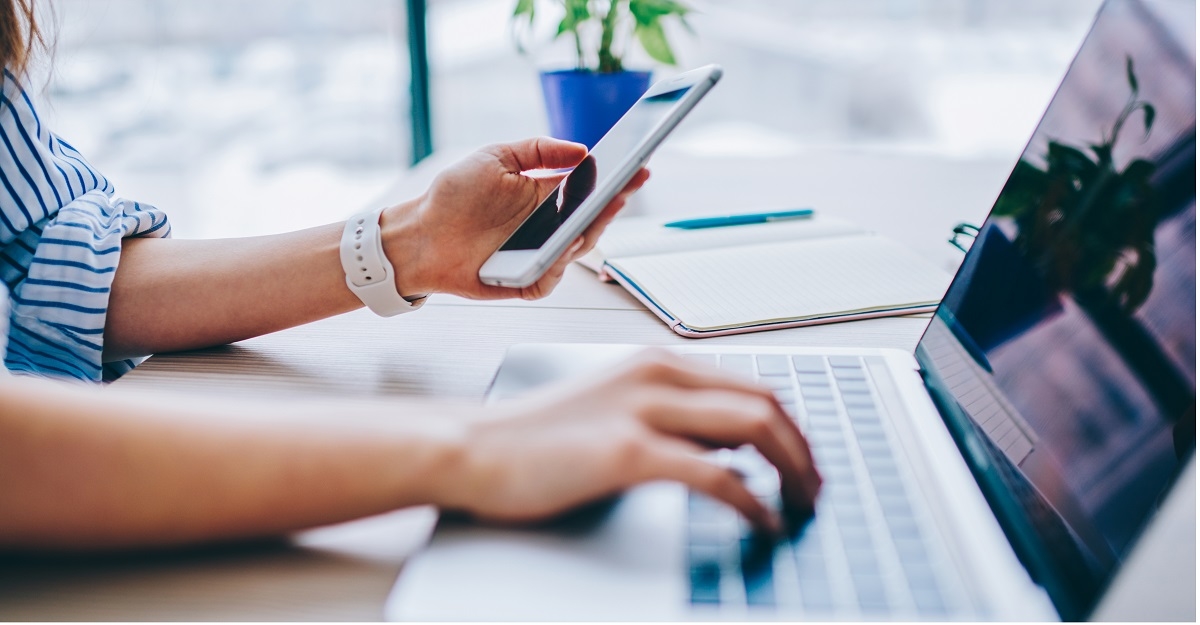 In addition to speed testing, Traficom is looking into the possibility of including a feature that could provide consumers with sufficiently accurate measurement data for filing a complaint about an internet subscription. Measurements related to ISPs' liability for service errors could only be carried out on fixed broadband connections, at least initially.
Once available, Bittimittari.fi will produce measurement data on the functioning and quality of mobile and fixed networks, enabling public authorities, consumers and businesses to utilise the data in a range of situations, including when assessing the performance of networks or comparing internet subscriptions. The data will be published in Traficom's MONITORi service.
Stakeholder involvement in the development process
Throughout the Bittimittari.fi project, Traficom has placed particular emphasis on the importance of listening to stakeholders' views and incorporating them in the development process. Workshops are planned to facilitate stakeholder cooperation as the project progresses. Materials produced in the workshops will be published on the Finnish version of this page , along with other updates on the project.