Information about Leading Edge 5G Forum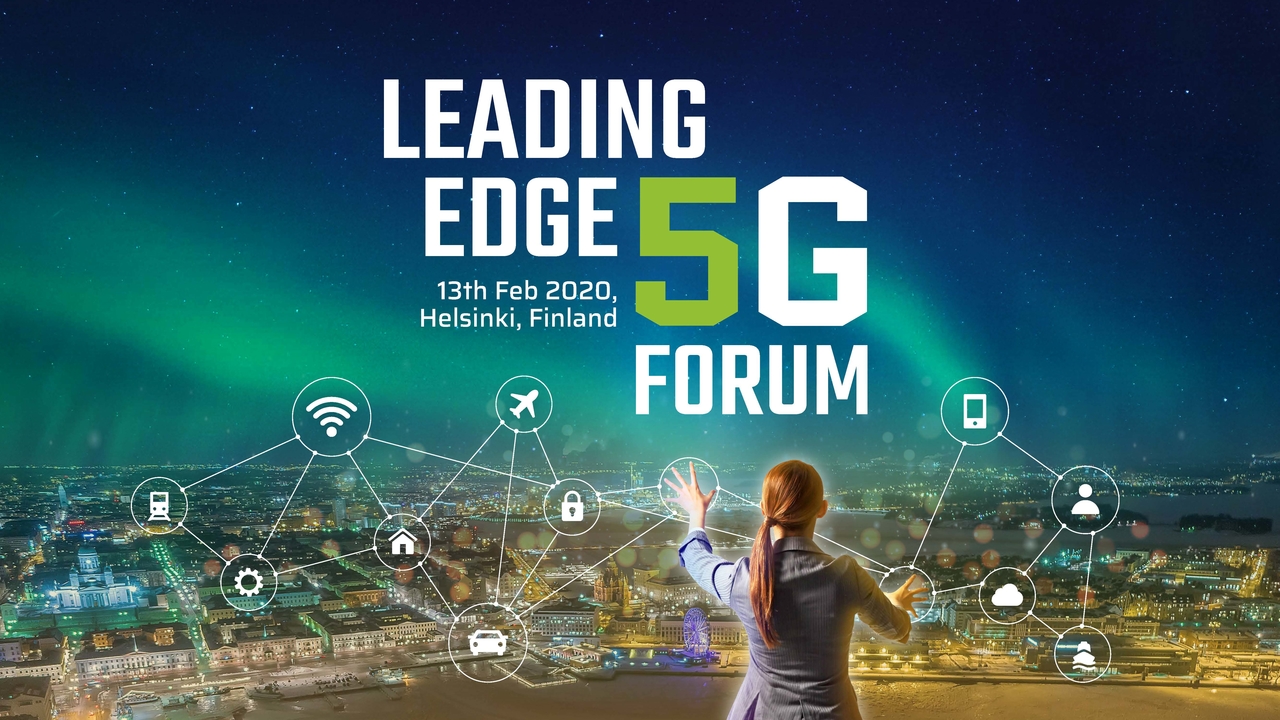 The future digital society will be built on 5G networks. We in Finland strive to safeguard the future 5G-based businesses and services by focusing strongly on 5G cyber security already now - in the early stages of 5G transformation.
We want to engage the most powerful global influencers in the field of cyber security. We invite the whole community to participate Leading Edge 5G Forum in Helsinki on February 13, 2020. Our aim is to collaborate and share thoughts to capture the essence of cyber security when 5G transformation is taking us all into the next level in digitalization.
How can we safeguard the future digital society? How can we prevent cybersecurity threats in 5G and pave the way towards new digital infrastructure and user-centric services?
Leading Edge 5G Forum will be organized in close collaboration Ericsson and Nokia and Oulu University 6G Flagship. Our ambition is to safeguard the digital society. Therefore, we drive concrete actions that will help the cyber security community to learn and share their best knowledge beyond borders.