We all share the drive to move and communicate. Your connections are close to our hearts.
Traficom's mission is to build the connections that keep people, data and goods moving smoothly, securely and sustainably. We build operational reliability by improving security when it comes to transport and digital society. We strive to provide quality and affordable services in the transportation and connections sector. We ensure that people-centric and sustainable services will continue to be built in the future.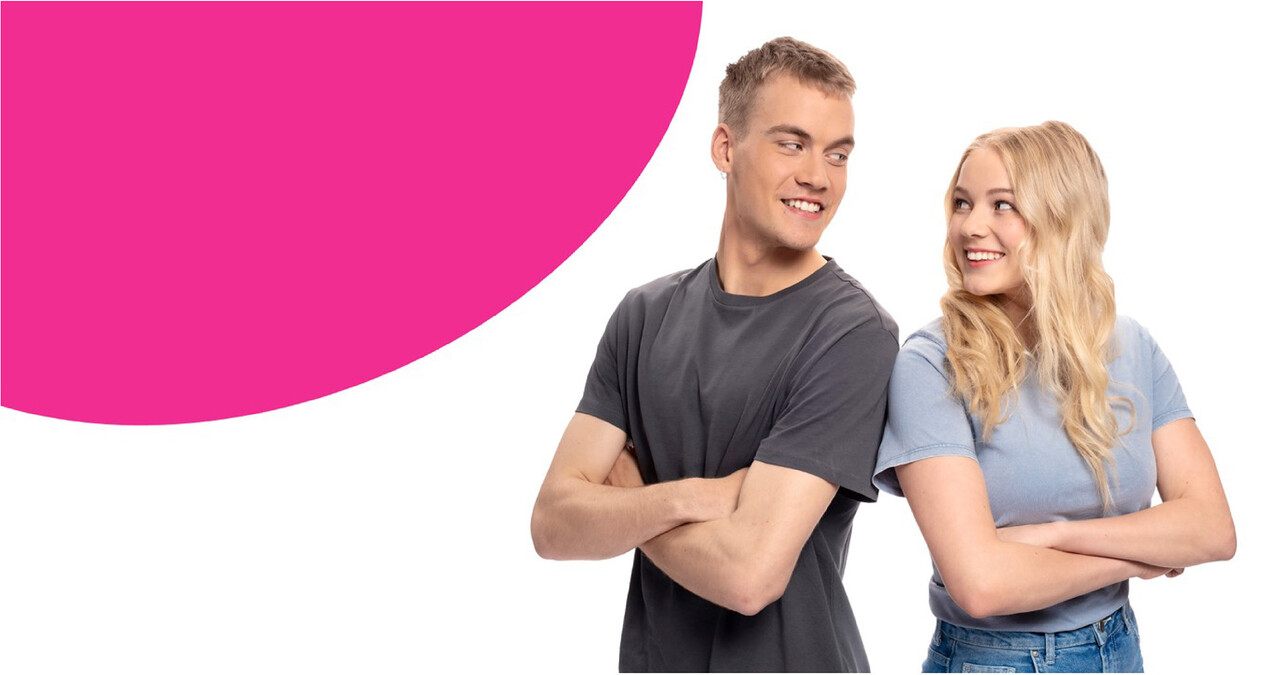 We build the connections that
keep people, data and goods moving efficiently

allow you to move smoothly, easily and in a sustainable manner

help you to use online services smoothly and securely 

enable easy remote work, study and hobbies, as well as finding information and services
We build operational reliability that
allows you to move around safely online and with transportation services

makes Finland's communication and transportation systems sustainable and able to handle your

able to handle your travel, transport, services and communications with others.

ensures that Finland works. We share information about security: kyberturvallisuuskeskus.fi/en/
We build a future
with smart mobility and communications connections and services, now and moving forward

that

gives you efficient and lower-emission transportation services
SERVICE: YouTube
Traficom: We all share the drive to move and communicate. Youtube.com
When you move to the YouTube website, please note that YouTube has its own cookie and privacy policies.
You can watch the video here: