Conformity of radio equipment
Latest news
This section includes latest news concerning the market surveillance of radio equipment.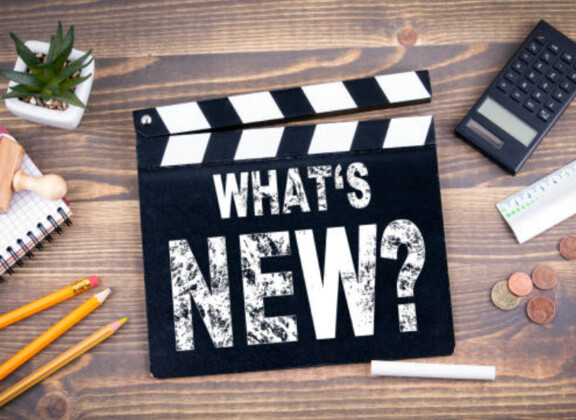 What is radio equipment?
Radio equipment means wireless equipment that uses radio frequencies, i.e. an electrical or electronic product that emits and receives radio waves. Household appliances can also be radio equipment if they include a built-in radio component for a wireless connection.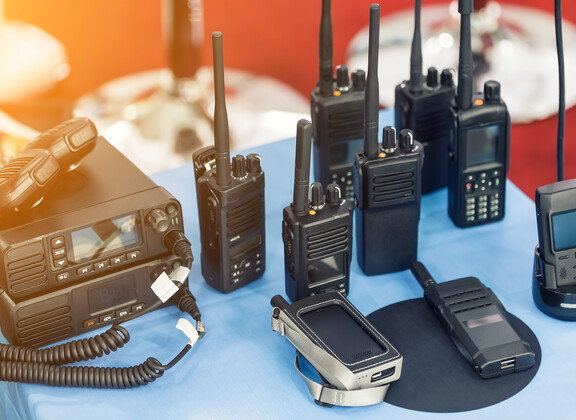 Conformity of radio equipment guarantees interference-free radio communication
Only radio equipment that meets the relevant requirements can be used and sold in the EU.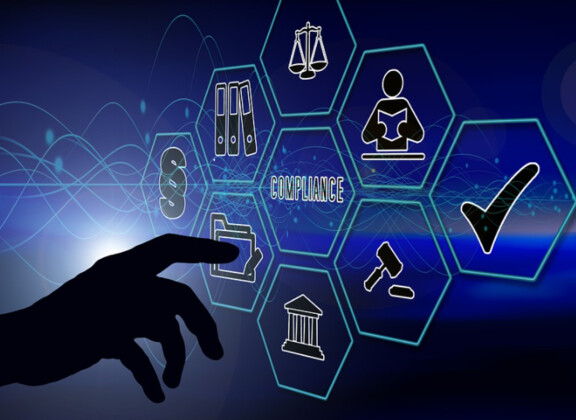 Before you start selling radio equipment...
The manufacturers, importers and distributors of radio equipment are responsible for making interference-free and compliant radio equipment available to consumers. Only radio equipment that meets the relevant requirements may be sold in Finland. The Finnish Transport and Communications Agency Traficom supervises the conformity of radio equipment sold in Finland.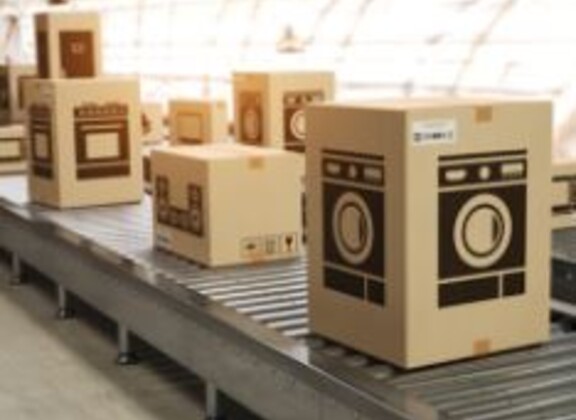 Buying and using radio equipment
Wireless devices are becoming an increasingly common feature of our daily lives. It is important that your wireless radio equipment functions properly, complies with common rules and operates on the frequencies allocated to it. You should be extra careful when buying equipment from foreign online shops. It is unfortunate if the equipment does not function as expected or causes interference to other equipment.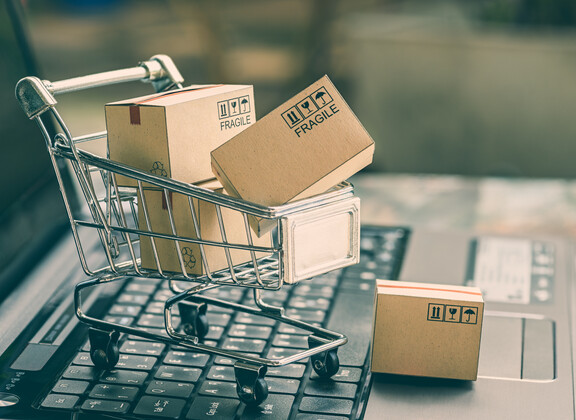 Legislation, regulations, recommendations, guidelines...
This section includes links to documents and information on the conformity of radio equipment.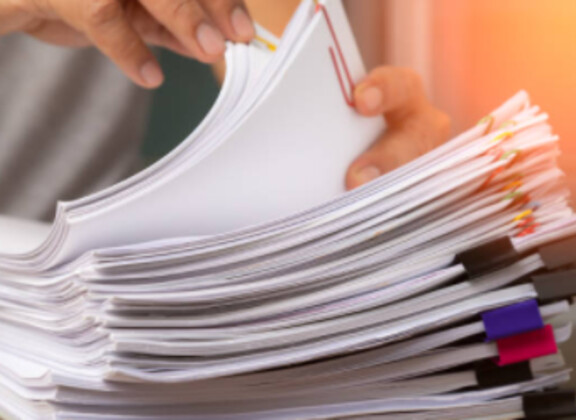 FAQ
This section includes answers to frequently asked questions.