34.5 m EMS2 trucks 4 years in Finland
EMS2 trucks have been part of the Finnish transport system for 4 years – over 100 million km of experience gained with 34 m 76 t trucks. Join our seminar on the journey on 2 February 2023 at 8.30–16.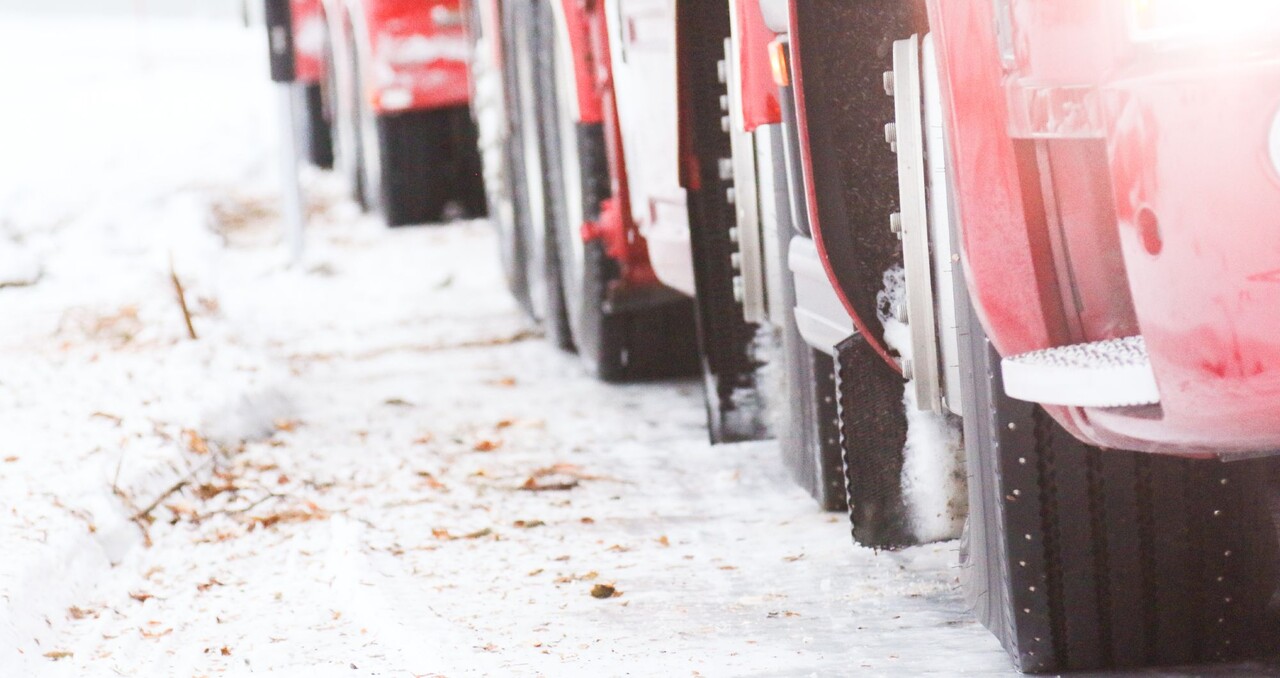 High Capacity Transport trials started in Finland in 2013. After good experiences, 34.5 m EMS2 trucks were allowed on 21 January 2019 without any special permit on the whole road network.
Time: Thursday, 2 February 2023 at 9–16
Place: Finnish Transport and Communications Agency Traficom, Opastinsilta 12 A, 00520 Helsinki.
The venue has room for 40 participants.
Programme:
8:30 Doors open
9:00 Regulatory development and road infrastructure
Elisa Vornanen, Senior Specialist, Ministry of Transport and Communications,

Tapio Ojanen, Deputy Director, 

Finnish Transport Infrastructure Agency

Otto Lahti, Chief Adviser, Finnish Transport and Communications Agency
10:30 Break
10:45 Driver training and experiences on the road
Jussi Salminen, Training Manager, CAP Pro Academy

Juha Nyberg, Chairman, and Timo Kima, Adviser, Rahtarit ry (association for professional drivers)
12:00 Lunch
13:15 EMS2 user cases
Tuomo Vallas, CEO, Speed Oy

Henri Jussila, Deputy Managing Director, Kuljetusliike Ilmari Lehtonen (Kaukokiito)

Iiro Mäkinen, CEO, SE Mäkinen Logistics Oy
14:30 Break
14:45 The future of 34 m trucks - What the long haulage truck will look like in four years
Petri Murto, Director, Finnish Transport and Logistics SKAL

Lena Larson, Project Manager, Volvo Trucks

Matti Virtanen, Sales Director, VAK
16:00 Thank you and have a safe trip home!
Welcome!
Otto Lahti
Chief Adviser
Finnish Transport and Communications Agency Traficom