5G Momentum ecosystem enables Finnish leadership in 5G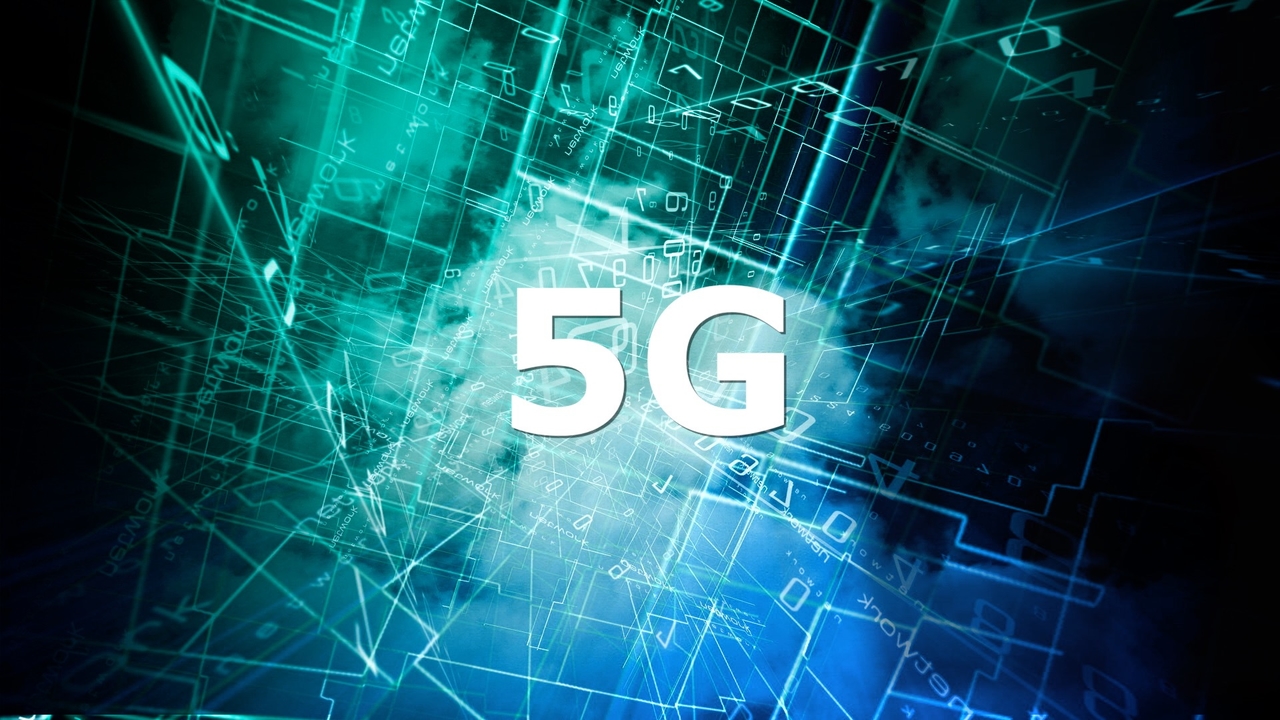 5G Trials in Finland
Watch the 5G Trials in Finland video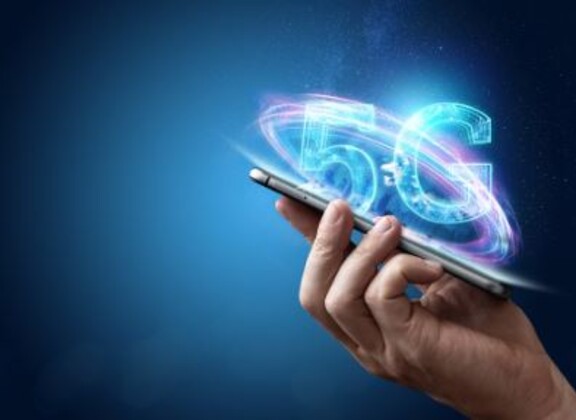 Port Oulu Smarter Digitalisation Project Wins 5G Innovation Award
The 5G Innovation Award recognises Finnish 5G innovators whose excellence adds value or stimulates the creation of new 5G products and services. The innovative and highly scalable Port Oulu Smarter digitalisation project was selected as the winner. Honourable mentions went to the LuxTurrim5G ecosystem for bringing visibility to 5G and to an innovative 5G solution for organising remote medical consultations and group education.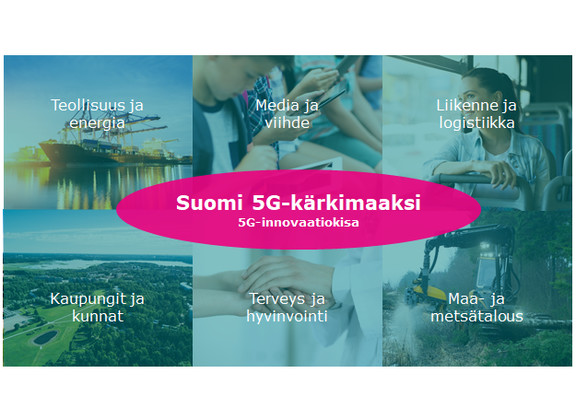 5G Momentum boosts new trials and solutions
The 5G Momentum is an ecosystem established in 2018 to enable Finland to reach its goal of becoming the world leader in 5G technology. The ecosystem promotes the development and implementation of 5G services by creating a new type of cooperation network for 5G trials. Trials and tests aims at facilitating new services and innovations based on 5G technology. Another objective is to identify challenges related to the 5G environment and make Finnish 5G know-how visible. 5G Momentum is managed by the government agencies in the administrative sector of the Ministry of Transport and Communications, including Traficom, which coordinates the project, the Finnish Meteorological Institute and the Finnish Transport Infrastructure Agency.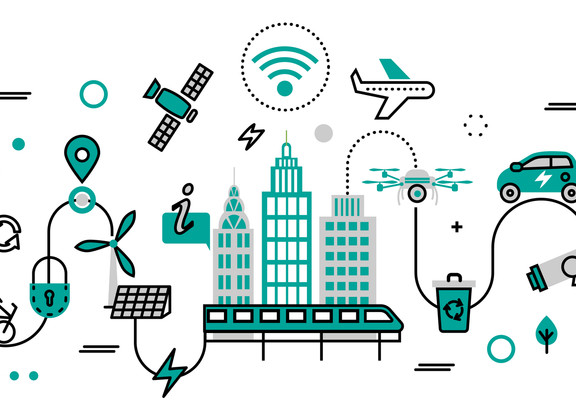 Why is the time for 5G now?
5G technology facilitates new services and solutions for various sectors, like industry, healthcare and transport. It brings us increased efficiency, enormous capacity to transfer data at low cost, and almost real-time data transfer. Real-time data transfer gives new opportunities to create tailored services for robotics, artificial intelligence or augmented reality.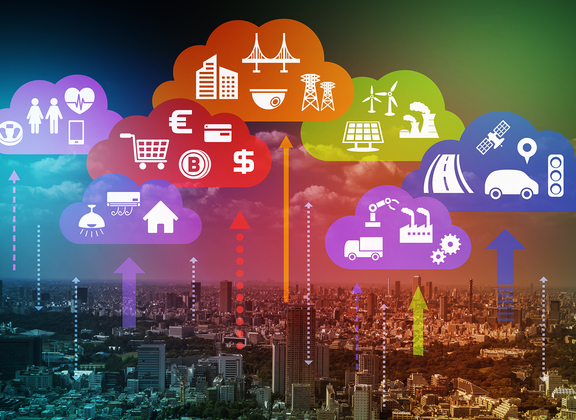 Would your 5G idea benefit from cooperation? Join the 5G Momentum ecosystem!
Do you want to learn more about the service development enabled by 5G technologies? Do you want to get to know other 5G operators and make contacts across sectors? Our cooperation network consists of members that are all interested in developing 5G technologies. We organise annual 5G-themed events for our members. If you are interested in joining the network, email us at 5GMomentum[at]traficom.fi.
Network events and workshops
We organise network events and workshops for the members of our network. The events scheduled for autumn 2019 include benefits of 5G for industry and benefits of 5G for healthcare.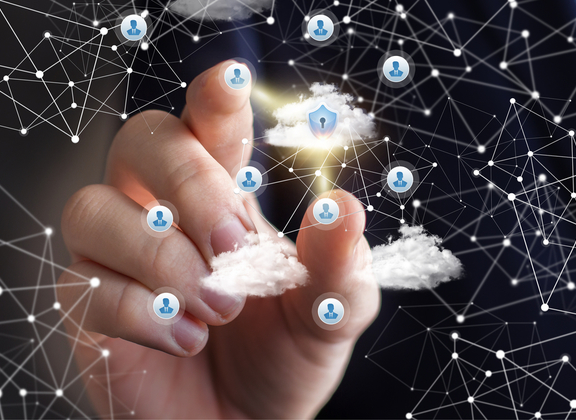 5G Test Network Finland (5GTNF)
The goal of the 5GTNF ecosystem is to fill the gap between laboratory-based testing environments and commercial network deployments, offer trialling support and tailored infrastructure configurations for telecom and vertical industries.
On-going 5G trials
5G trials create the foundation for new solutions. 5G Momentum contributes to the following projects and trials: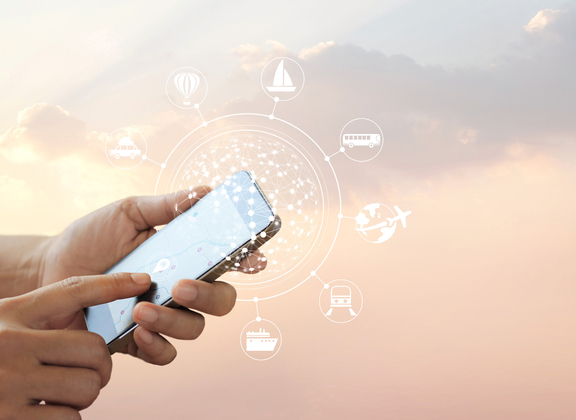 5G Momentum newsletters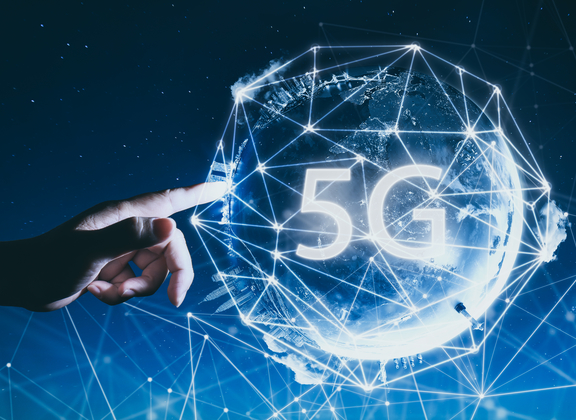 Contact the 5G Momentum team
We are happy to help you in any questions you might have. Email us at 5GMomentum[at]traficom.fi.