Finnish Aviation Safety Programme , plan and performance targets and indicators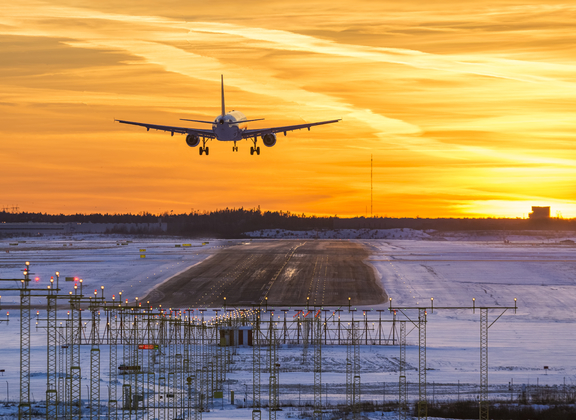 Information about aviation cyber security
This website provides information on how cyber security is taken into account in the Finnish aviation system. You will find information on cyber security regulation and obligations that apply to aviation organisations in managing the cyber security of their operations. The website also describes how aviation cyber security is managed on the national level and how the aviation authority implements its official obligations in overseeing the cyber security of aviation organisations. The pages also offer instructions and good practices, in addition to a Q&A section.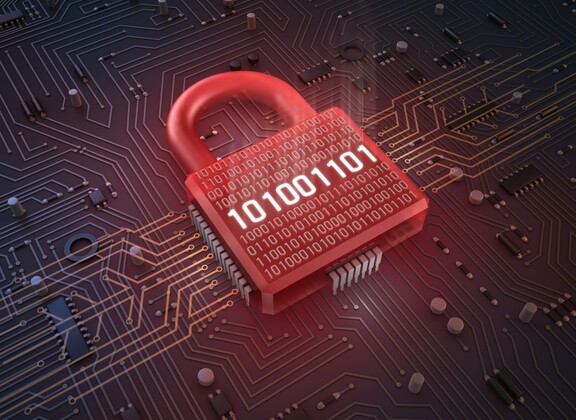 Safety culture and other cultural elements in everyday aviation
These pages contain information about cultural concepts and their significance to everyday aviation activities in aviation organisations and communities, as well as practical information about how they are applied from the perspective of safety work and safety management. Cultural concepts include for example safety culture, Just Culture and reporting culture.
Air - Public Service Obligations
Finnish Transport and Communications Agency Traficom imposes a public service obligation in accordance with Article 16 of the Air Services Regulation on the routes Helsinki–Joensuu, Helsinki–Jyväskylä, Helsinki–Kajaani, Helsinki–Kemi and Helsinki–Kokkola. Competitive tendering has ended.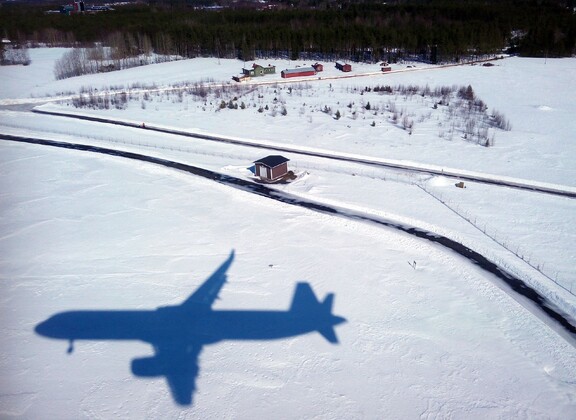 Flight safety report
Report any civil aviation accidents, serious incidents and occurrences.